an exhibition on 'ambition'
Trapped in My Illusion is an interactive headpiece.


In collaboration with:

Hennessy



Exhibitions:

Art Basel Miami 2016


Brief:
Create an interpretation of the Wild Rabbit (chasing ambition).


The Wild Rabbit is an illusion one builds in his or her own mind. To commit to a creative life, one live in a beautiful cage.
Hennessy's brand exhibit at Art Basel Miami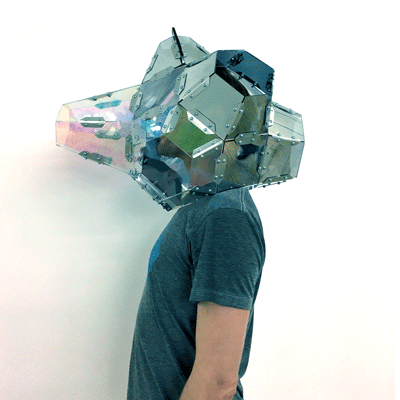 A hypnotic non-digital experience
Preliminary sketch
Constructed with two-way mirror, magnifying acrylic, dichroic acrylic, and aluminum